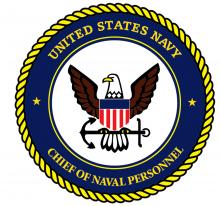 Because we care about navy army heroes.
We are trying to help the real heroes of USA.
Donated to Heroes ( 0 )
Total Donated Amount
Admin ( 1 )
Created this team

Vijay Dev
New City, US
I donate because: Am Donator
December 12, 2018
Members ( 0 )
Joined this team
Invite your friends to I Support Veterans!
Maximize your impact by inviting more people to join I Support Veterans and make loans to alleviate poverty.