Demo Goodheart Foundation and Helping mind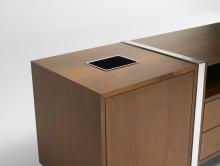 we know how hard the survivor life would be.
Very active and helping minded team.
Donated to Heroes ( 0 )
Total Donated Amount
Admin ( 1 )
Created this team

Demo Mysterio Mysterio
Tampa White Lake, USA
I donate because: I am an avid supporter of Military, Veterans, and 1st Responders.
October 9, 2019
Members ( 2 )
Joined this team

October 29, 2019

October 29, 2019
Invite your friends to I Support Veterans!
Maximize your impact by inviting more people to join I Support Veterans and make loans to alleviate poverty.